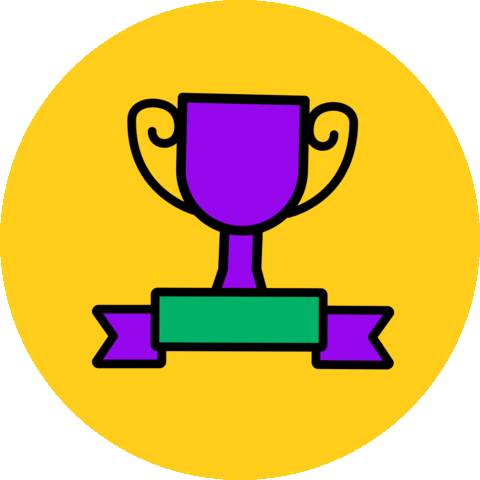 Access 1.7million young people.
Become a Youth Verified® organisation to build trust contracts with young people.
Taking your employer brand sky high, to make you fly.
We do all the hard work of engaging young people to your active opportunities when you become Youth Verified®.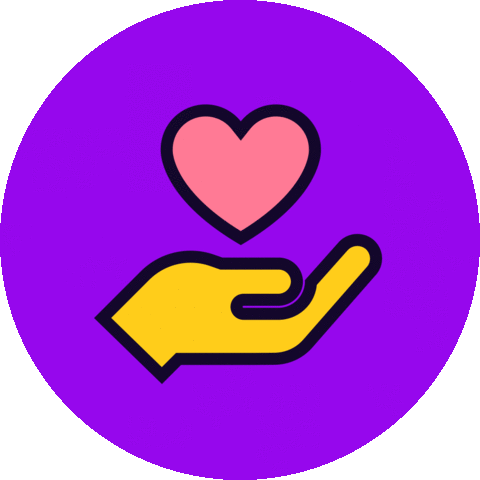 Boost awareness of your awesomeness.
Be seen as a top youth employer in the UK and associate your brand to the UK's largest community of young people.
over 300+ companies are successfully youth verified®
Inclusive, not intrusive.
Build meaningful, Equality, Diversity and Inclusion in your workplace while ensuring social mobility is at the forefront.
Global hearts, local minds
Enabling young people to thrive in today's world.