Financial wellbeing for youth.
An accessible & transparent youth only money proposition to improve young people and their money.
Meet young people where they hang out.
Meet young people grassroots and face to face to access your programmes, events and more. Youth Space comes to you and youth come to us.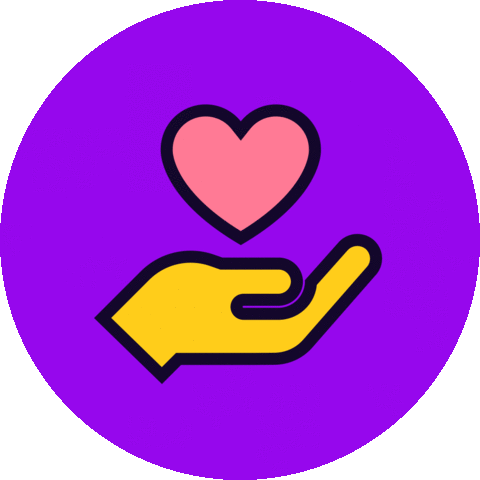 Immersing youth into your culture.
Open your opportunities and excite diverse youth at events, panels and more to showcase your ultra employer brand
over 345,000+ youth have attended youth space events.
We don't create loads of noise with no outcomes. That's not cool. We create experiences and opportunities that lead to real success stories for youth and you.
Global hearts, local minds
Enabling young people to thrive in today's world.