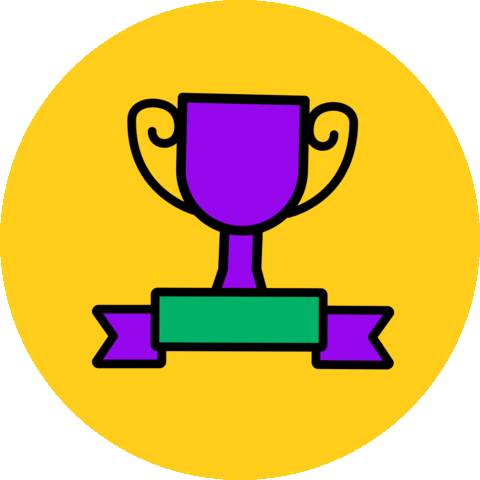 Hire diverse youth
at speed.
Access more than 1.7million talented young people via Youth Jobs, to connect them to your active opportunities.
Say goodbye to ghosting youth that apply!
'Ghosted' means when you message someone and they don't come back. We've all done it, only this time our Youth Ambassadors keep young people engaged, reducing unnecessary applicant drop off. Powered by Youth Jobs.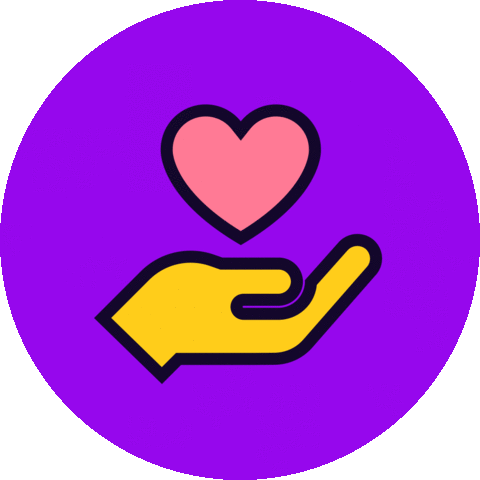 Hiring people, not paper.
We say #RipUpTheCV. Youth Jobs has young people apply with a video showcase so you instantly see the vibe and culture fit of each young person that applies.
We have already supported 90,435
YOUNG PEOPLE INTO WORK with Youth Jobs.
Unlimited Impact? Now that's a fact.
Did you have to double take? Us too. Unlimited recruitment for your opportunities. This means you might have 10 opportunities or 100 but you'll only ever pay a flat, fixed investment. A talent acquisition dream!
Global hearts, local minds
Enabling young people to thrive in today's world.