Jack parsons, UK's CHief Youth Officer.
The public figure who champions the interests of all young people across the country.
Jack Parsons is an award-winning young entrepreneur, public speaker and subject expert on youth, and is known as the UK's Chief Youth Officer.
Association of Apprentices
JACK'S
MISSION.
Jack's personal mission is to knock down doors for others to walk through after having a tough upbringing and lack of career support from the school, learning from failure and being motivated to make a real impact for young people.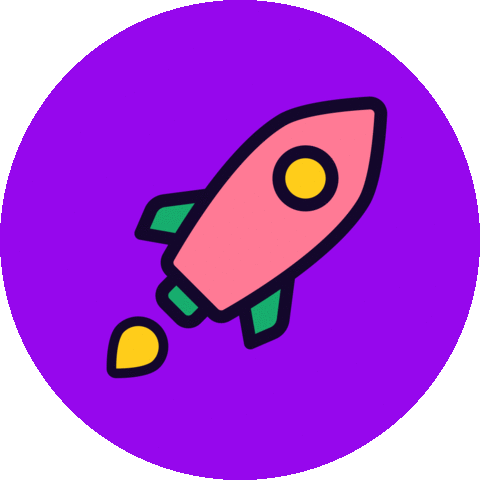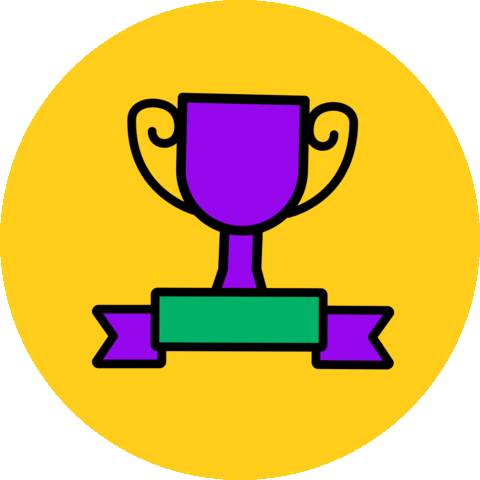 Top 15 Young Entrepreneurs to Watch.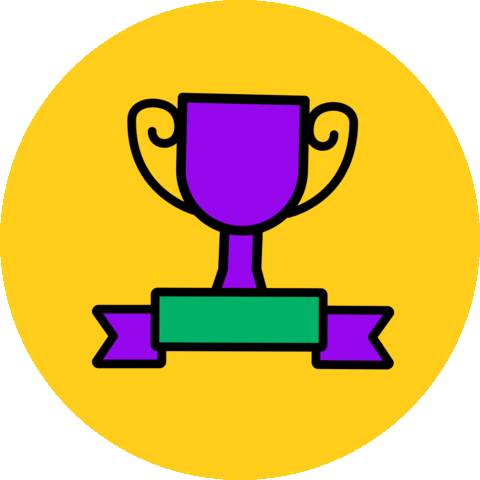 Young Digital Leader of the Year.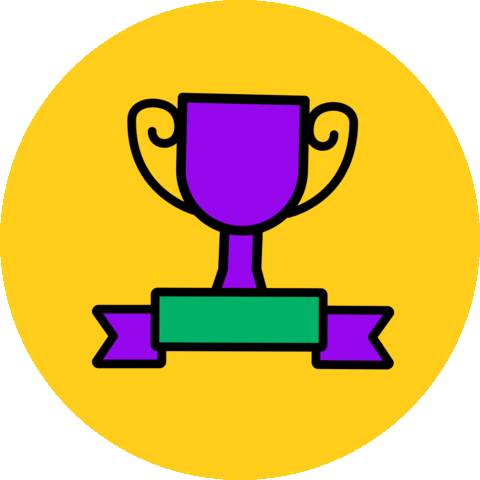 Named one of the top 50 kindest leaders.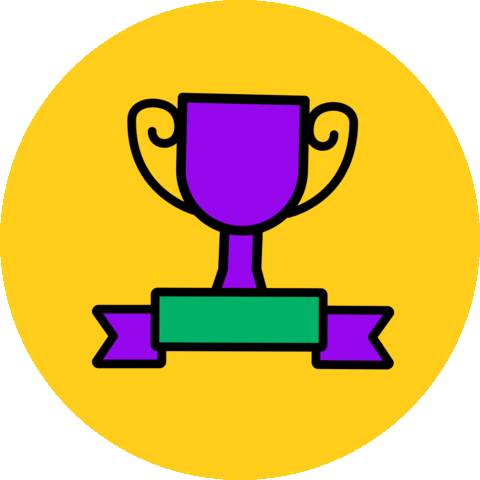 Top 100 CEOs to follow on Twitter.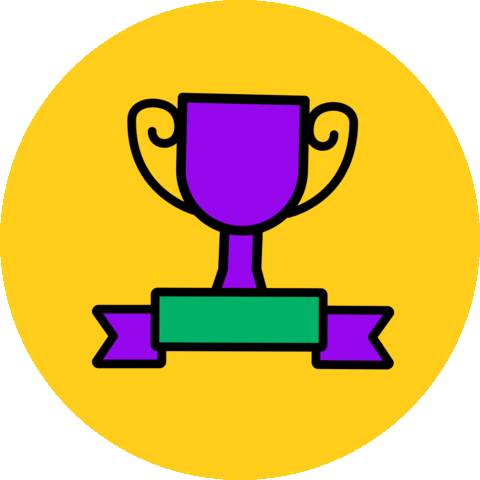 Named Most Connected Young Entrepreneur.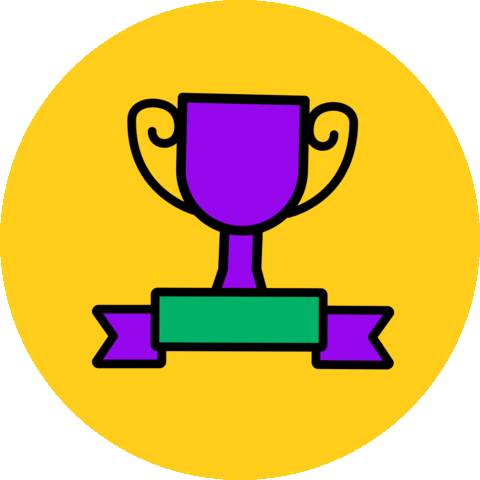 Named Face of a Vibrant Economy.
WHat's your duvet flip VIDEOcast.
This series is a non commercial project sharing advice from leaders who have been there and done it.
WYDF has helped two unemployed young people who lost their job in the pandemic with a huge high-five to Blue Square who have been tremendous support to help us on this video series.
What's Your Duvet Flip with Nadhim Zahawi, Secretary of Education
What's Your Duvet Flip with Rishi Sunak, Chancellor of the Exchequer
What's Your Duvet Flip with Fraser Longden, COO of Wickes PLC
What's Your Duvet Flip with Steve Murrells, Group CEO,
Co-op
What the uk's top Leaders are saying...
Your passion Jack, for youth employment generally is truly inspiring.
​
Rishi Sunak, UK Chancellor
Great conversation Jack, about young people and their ambitions. Know that you will continue to go from strength to strength.
​
Amanda Blanc, Group CEO Aviva PLC
Was great to discuss with you Jack some of the opportunities that are available to young people.
​
Theo Paphitis, BBC 1 Dragon's Den
Thanks Jack for the coffee and conversation - helping young people thrive in a more digital world is a vital goal we share . Thanks for inviting me to connect with you and your community.
​
Matt Brittin, President of Google EMEA
​A huge thanks to you​, Jack​ and everyone at The Youth Group​. Keep up the great work!
​
Nadhim Zahawi, Secretary of Education
The UK couldn't wish for more authentic, eloquent and "lead-by-example" advocate for the younger generations than Jack Parsons and his wonderful team. We badly need more of this get-up-and-go positivity.
​
Jen Hofma, CEO, Pizza Hut Restaurants
So great to spend some time with Jack and learn about the wonderful things he is doing. It's important to raise awareness amongst young people when it comes to work and gaining confidence.
​
Pano Christou, CEO, Pret a Manger
Contact jack to create youth impact.
Contact Jack and his team now to create real tangible youth impact.
Global hearts, local minds
Enabling young people to thrive in today's world.