For young people
to thrive in work.
We help you overcome your challenges that you face right now so you can thrive in work.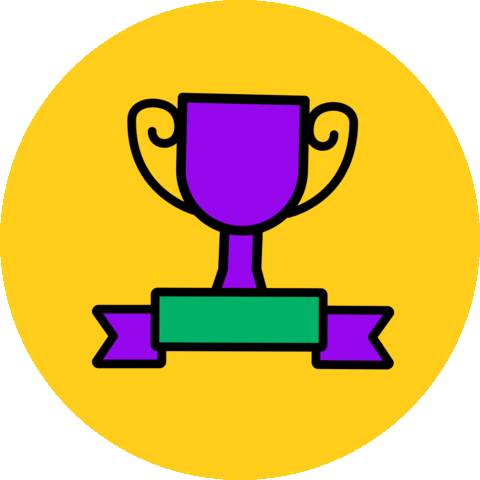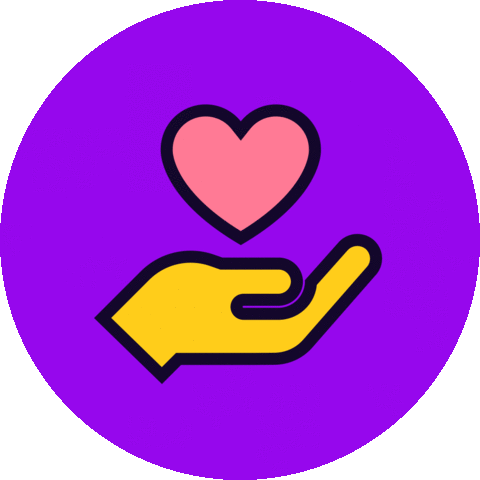 The only thing we're serious about is youth.
Anywhere and everywhere. Get the urgent support you need at your fingertips. On the ground, on the go and on demand.
We have successfully completed

96,766

challenges for young people.
Challenges we can help you with.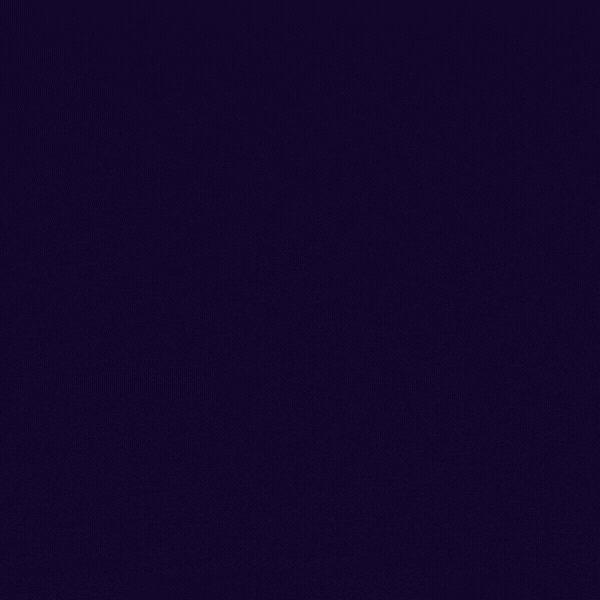 We put the power back in the hands of youth.
Count on us and we'll enable you to build your showcase, meet down to earth mentors and make your goals come to life on the go, when you need it.
Global hearts, local minds
Enabling young people to thrive in today's world.