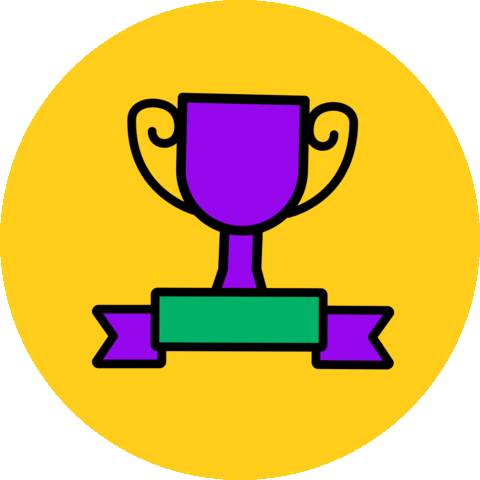 Your all in one brand for everything youth.
Learn more about The Youth Group and the impact we've created for young people, employers and the community via our Youth First solutions...
Engage young people by building trust contracts between your brand and youth, enabling them to access your opportunities on demand, on the ground and on the go.
Enhance your employer brand and have your organisation become Youth Verified®.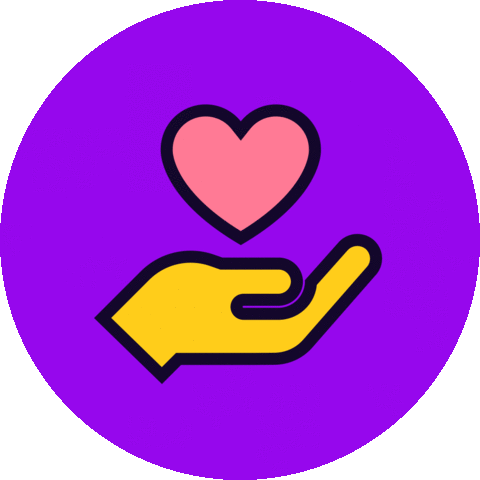 How we build the 'Trust Contract'
Join over 300+ companies that have successfully become Youth Verified® and enable 1.7million young people to access your opportunities.
Built with the support and input of...
The
'THRIVE'
framework behind youth verified®
We created the THRIVE framework which is part of the secret sauce (shh don't tell anyone) that makes up Youth Verified®
our Latest Youth Verified® Partners.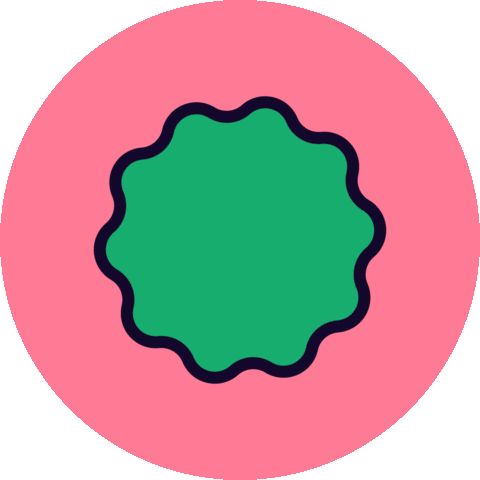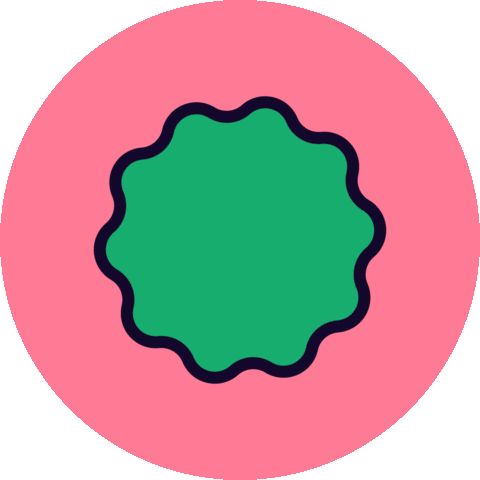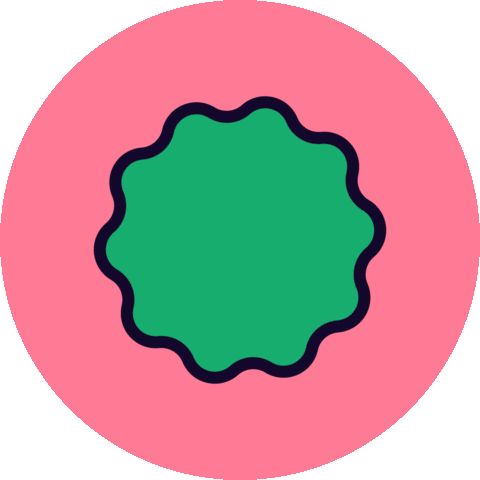 300+ more Youth Verified® brands and counting...
Why our partners become Youth Verified®
To build a proven early careers framework and increase applications of young people to your opportunities with the Youth Verified® badge on your job adverts.
Recruitment.
Access young people who are work aware without large marketing spend while 1.7million young people access your opportunities on average within 30 days of becoming Youth Verified®.
Marketing.
Making your managers better leaders when it comes to managing young people.
L&D.
Showcasing you are socially making action to diversify opportunities for those in the local community that may be considered disadvantaged.
ESG.
Deliver on your ESG, L&D or 1% give back strategy and milestones by having your teams mentor unemployed young people with Youth Mentors and have every completed mentoring session, a tree being planted on your behalf.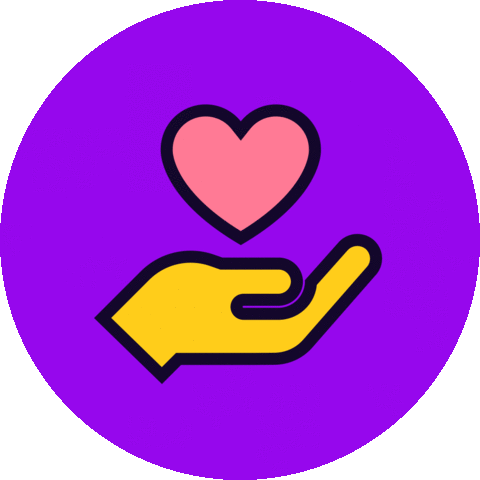 How Youth Mentors works for you
th
, not against.
Join over 500+ companies using Youth Mentors to mentor young people with their teams with a dedicated booking link so each mentor can choose a time that works for them round their schedule.
Created to empower your team and deliver.
Making
Youth Mentors
a
seamless
experience.
6 week long programmes don't work. Mentors get busy and young people get bored. Youth Mentors is micro-mentoring to overcome this and deliver impact at scale.
Youth Mentors Dashboard to track how many mentoring sessions your team has completed.
Youth Mentors 24/7 booking system for your team to choose their mentoring time. We connect a young person to the mentors chosen time.
Youth Mentors is a digital first mentoring programme where all mentoring sessions happen virtually via video call. Easy!
Companies that choose Youth Mentors.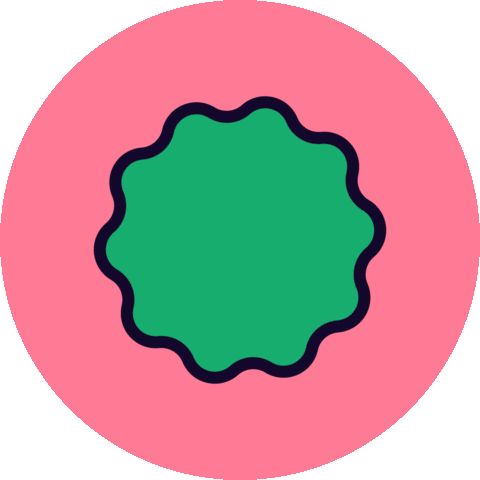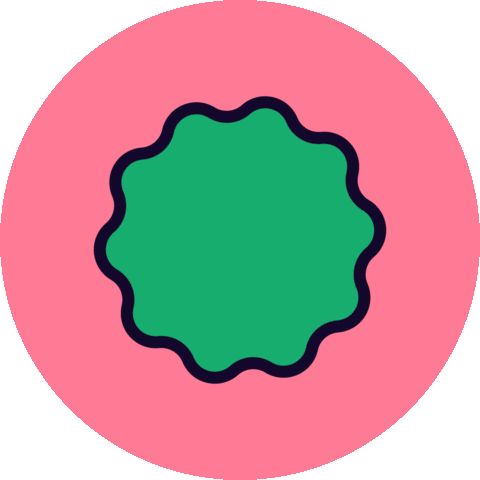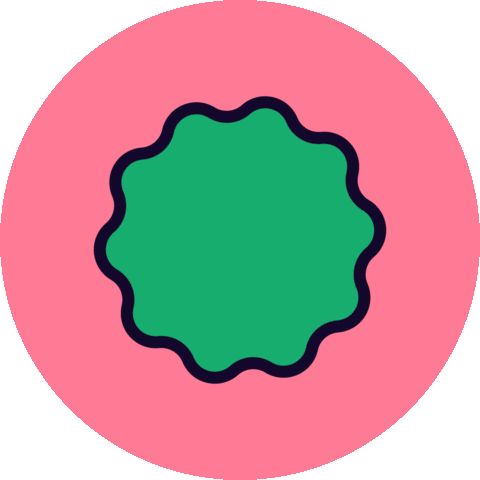 500+ more Youth Mentor partners and counting...
Why our partners are using Youth mentors
Youth Mentors will deliver on your learning and development strategic milestones and commitments while building your employees to become better leaders.
L&D.
For every successful mentoring session your team completes, we plant a tree in the UK on your behalf, to align with your ESG milestones.
ESG.
Give your employees opportunities to be rengaged with your brand and feel empowered after supporting a young person with career guidance and more.
Employee Engagement.
Create diversity & sustainability by mentoring young people, grow your talent internally, access underrepresented backgrounds and youth from low socioeconomic communities via Youth Mentors.
Talent and ED&I.
Hire diverse youth at speed with a young person applying every 60 seconds for 60minutes to your opportunities. Experience our video showcase application process to instantly see the culture fit of the young people that apply.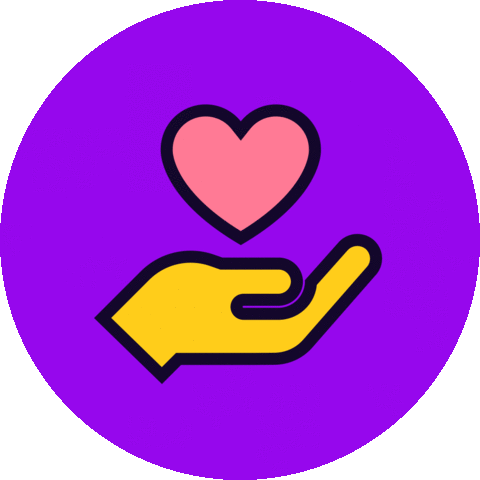 Taking the
hassle
out of hiring.
Play your part with the go to youth brand that has supported 200+ companies using Youth Jobs to build a sustainable and diverse talent pipeline.
Global hearts, local minds
Enabling young people to thrive in today's world.