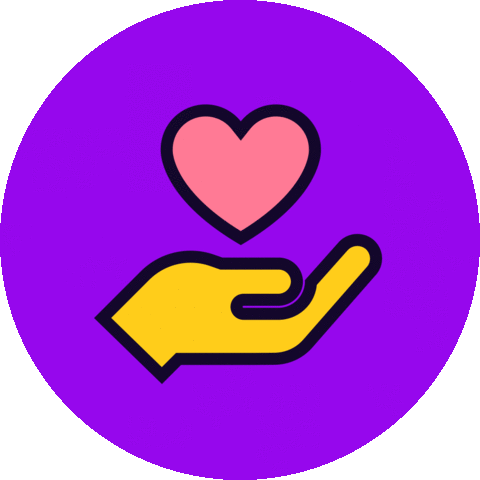 Find a mentor that helps you thrive.
We're the tech for good company that enables young people to thrive in today's world.
CREATE YOUR ACCOUNT IN
60 SECONDS.
It all starts with creating your account so we can get to know you and your interests.
Connect with like-minded mentors who can provide you the support in whatever you need. Interview prep, CV tips, navigating the world of work? Our mentors have it covered.
We have already supported 19,598 mentoring sessions.
Grow your professional network.
Meet your mentor virtually, as often as you like. Then find your 2nd, 3rd and 4th mentors! Build your professional mentor network as far and wide as you want!
COMPANIES WE HAVE mentors FROM
12,500+ more mentors and counting....
Global hearts, local minds
Enabling young people to thrive in today's world.