Our mission is to be the partner of choice for home improvers and Local Trade. We have an ambitious growth agenda with a strong commitment to growing responsibly, supporting people, the environment and homes.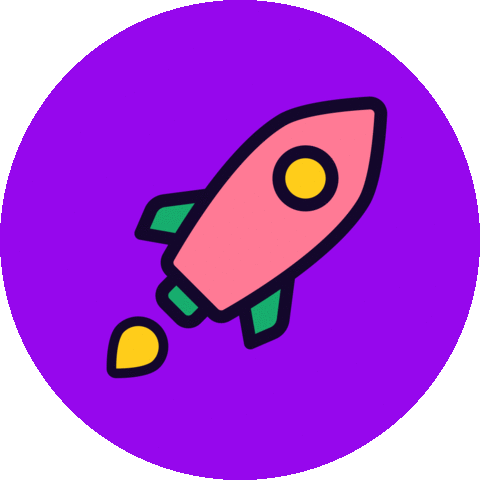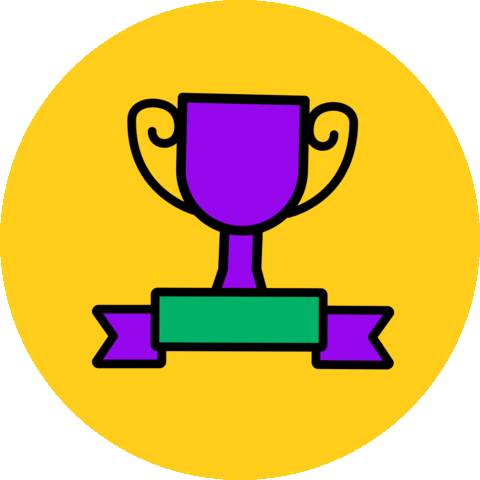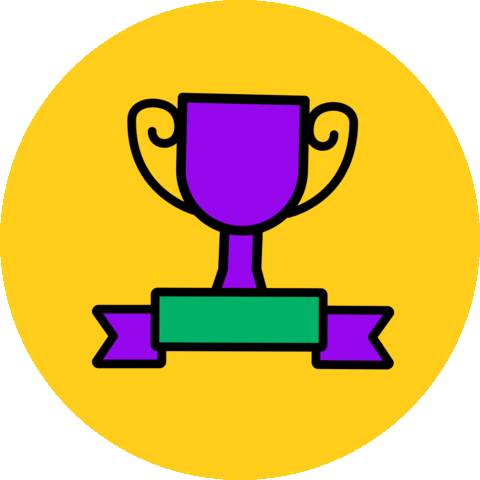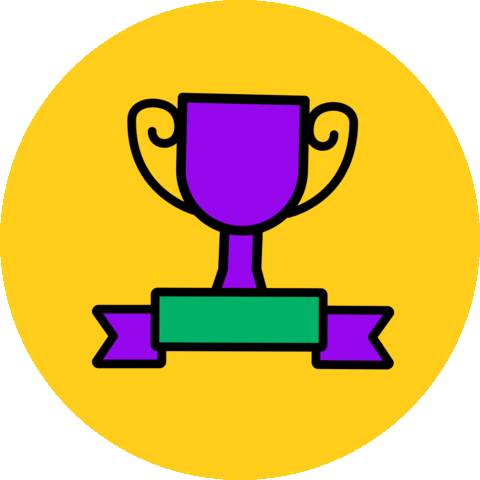 What our young employees are saying.
I have been an apprentice under Wickes for just over 6 months now, in this time I have nothing but positive things to say about my experience thus far. Going into a completely different career is always a big change and can be difficult to adjust to, as before this apprenticeship I had never picked up a power tool ever! However, the support and advice that I have received from both Wickes and Webs has played a massive part in my enjoyment of the apprenticeship. As for the job itself, I have thoroughly enjoyed learning a whole new trade. Finally, I'm looking forward to what the rest of this apprenticeship will bring and can not wait to be an approved installer for Wickes.
Being a Junior Digital Designer at Wickes as my first role after graduating has been an extremely rewarding experience. Within the past year of working at Wickes, not only have I become a better designer, I have bettered my skills in various other areas such as communication, teamwork and project prioritisation/organisation. I feel encouraged by my fellow colleagues and my role here has inspired me to constantly evolve and to do better, to be able to reach my end goal of being a Senior digital designer/ Senior UX/UI Designer.
Coming to Wickes as a young person opened up an incredible opportunity for me to become a Kitchen & Bathroom Design Consultant (DC). I joined the team as a Kitchen & Bathroom assistant (KBA) and quickly progressed in the showroom by joining a LEAP apprenticeship to train to be a DC. This opportunity was presented to me by my line manager and HRBP on a store visit. The team around me have been very supportive and I have had access to every resource needed to achieve great results in my apprenticeship, recently being awarded a 'Distinction' grade in my work. Wickes have definitely opened a door for me for a job for life. I am grateful to have been given these opportunities and I hope to be a part of the Wickes showroom team for a long time!
A video tells a thousand pictures.
Link House, 19 Colonial Way, Watford WD24 4JL, UK
Global hearts, local minds
Enabling young people to thrive in today's world.