We're on a mission to bring simple, affordable, reliable and fair connectivity to everyone.
Here at TalkTalk, you'll find lots of different people doing different jobs. This is a place that's perfect for the go-getter, the innovator, the creative thinker and the problem-solver. It's for people who want to challenge the status quo. Who think 'what if?' and 'why not?'. It's for people who are tuned in to what matters.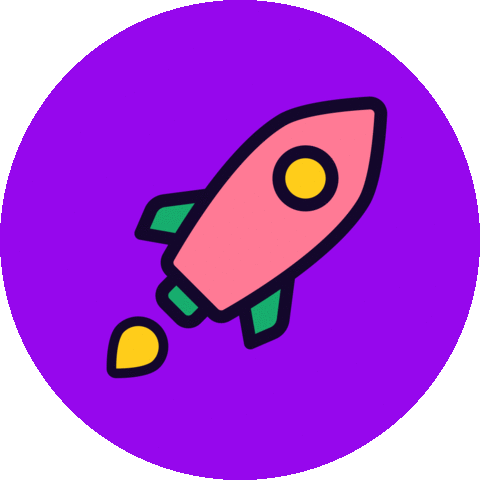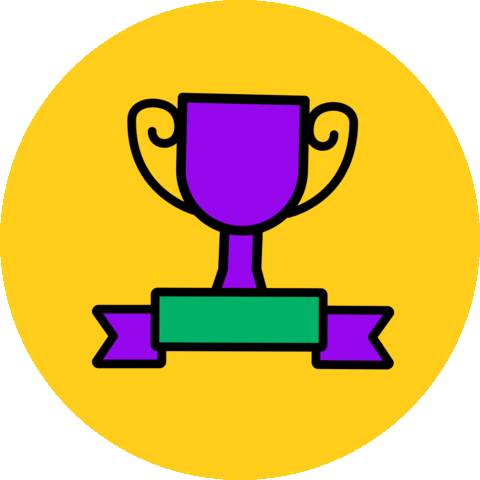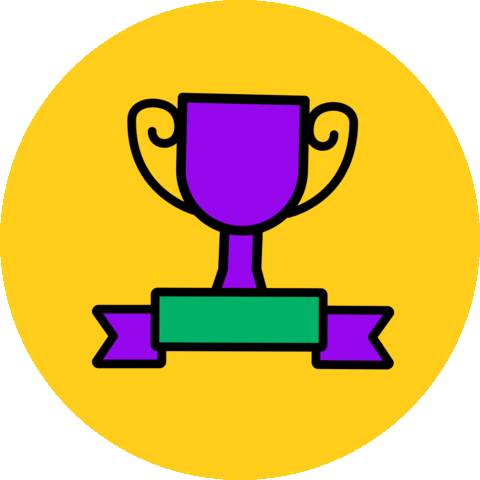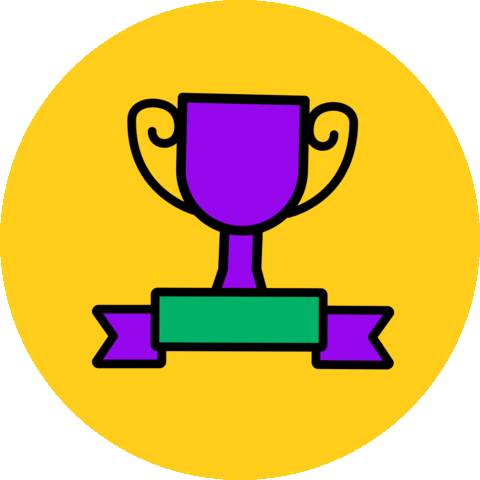 What our young employees are saying.
A video tells a thousand pictures.
Global hearts, local minds
Enabling young people to thrive in today's world.