Reds10 is an award-winning, vertically integrated off-site construction specialist, providing clients with a full turnkey service to design, finance, build, equip, fit out, operate and hire modular buildings. It exists to help equip society to live, learn and thrive in amazing spaces.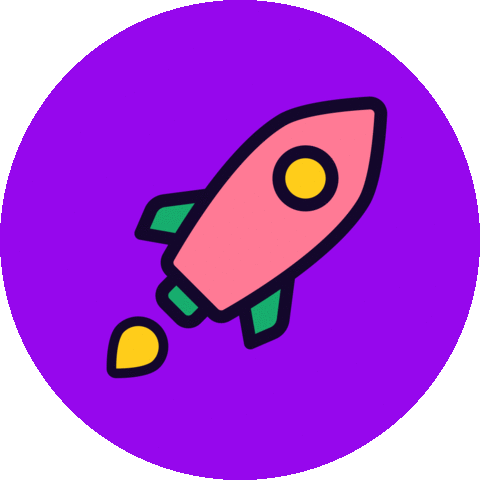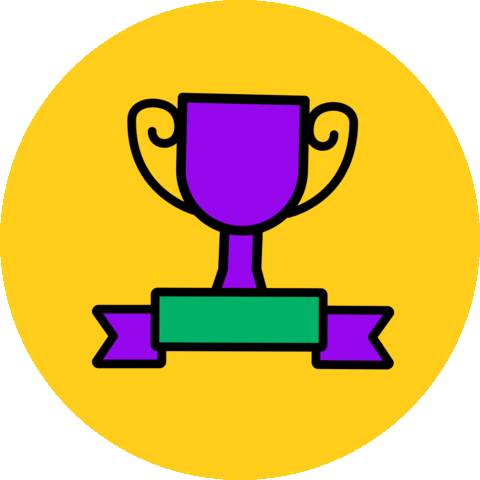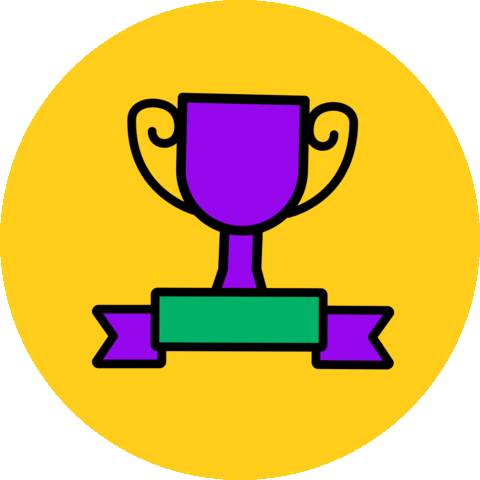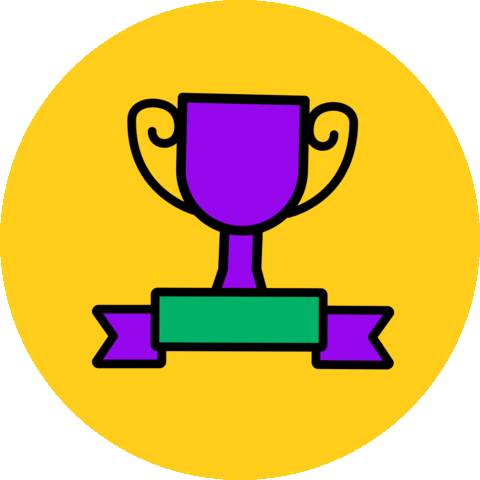 What our young employees are saying.
I started my journey with Reds10 in 2015 as an Apprentice Business Administrator. Today, I am the Office Manager in our London HQ. Reds10 have always been open to providing me with additional training to help me progress with my role.
I joined Reds10 as part of my university degree program. It was a great experience that helped me expand my knowledge and get familiar with working in the industry.
I started with Reds10 in 2019 as a Level 1 Apprentice Joiner. Since then, I have passed both my Level 1 and 2 Joinery at East Riding College. With support of Reds10 I am now working towards my Level 3 Joinery.
A video tells a thousand pictures.
129-130 Metal Box Factory 30 Great Guildford Street London SE1 0HS
Global hearts, local minds
Enabling young people to thrive in today's world.