To better nourish people, animals, and planet
Noble Foods is the leading supplier of farm fresh eggs to the major retailers and we pride ourselves on an excellent nationwide service from our modern, well invested packing centres.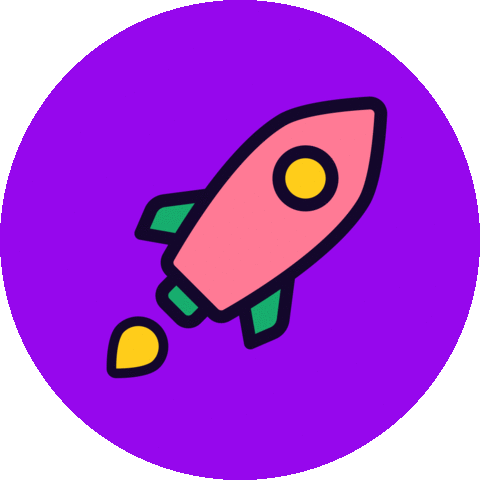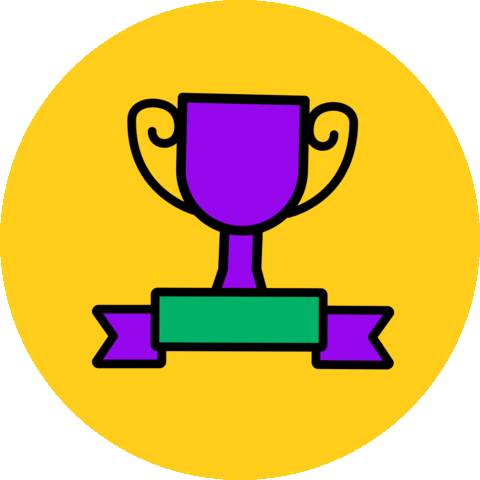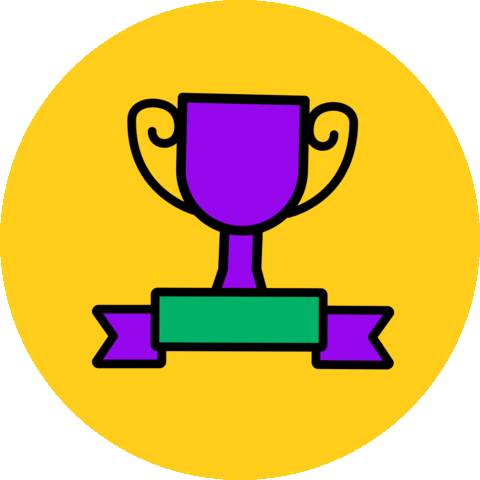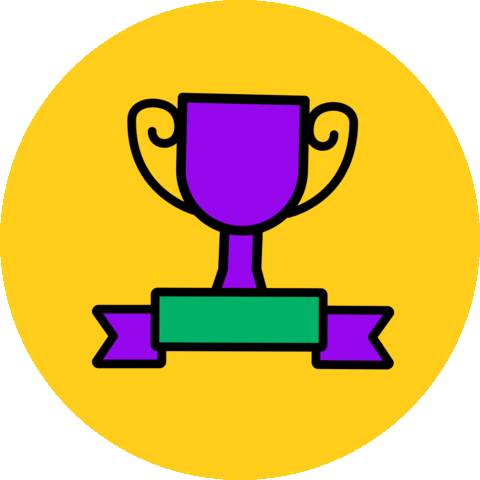 What our young employees are saying.
I am currently doing an apprenticeship to gain my CIPD Level 3 Qualification. What I love about working at Noble is the sense of family and care. I have been supported to take ownership of my own development and guided by my manager throughout. Working at Noble means being part of a family that strives to work together for a better future!
I am from Romania, I grew up in the countryside until 15 years of age in a place called Giurgiu. I then moved when I've started high school, to Alexandria. I started to work for Noble back in July of 2015, as Production Operative on bed end. Firstly, I want to say that I really enjoy working here, I feel like I grew up here. I like that everyone is treated the same, and I like that every day is different. And I like that at the end of the day I can say 'I've done it and was ok'. Very nice, friendly and hard working team!
I have throughly enjoyed working for Noble foods as the bird welfare is paramount to them and you're treated like a member of the family you're not just a number to them. It's great and I learned how each farm works and getting tips off everyone along the way. It really is the perfect job for me working with hens as it's all I've really done since leaving college and I still get to milk my cows at home!
A video tells a thousand pictures.
Global hearts, local minds
Enabling young people to thrive in today's world.