We're here to help create the joy of truly feeling at home. Now and for the generations to come.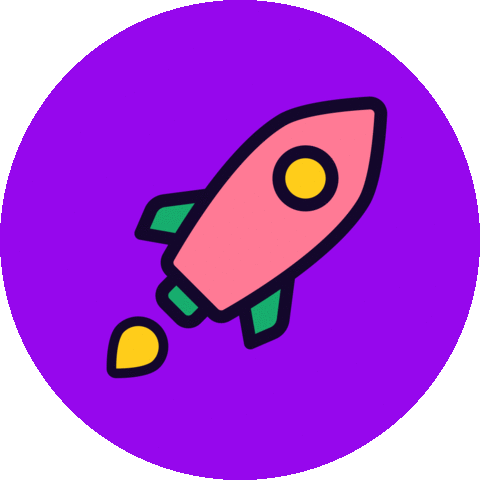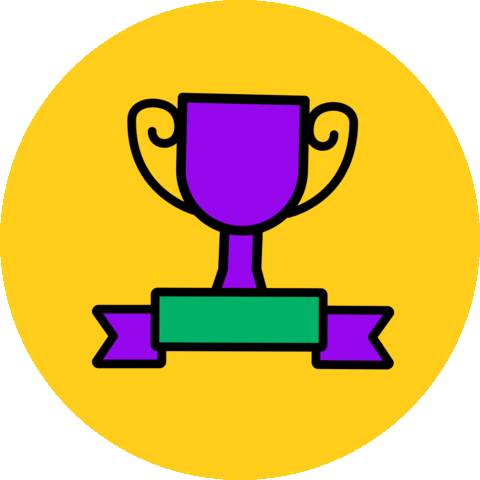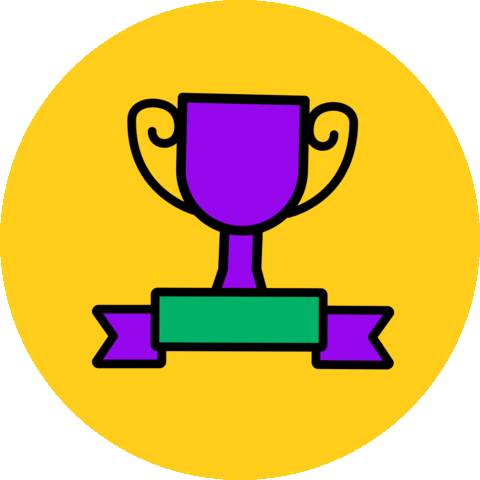 keep listening & learning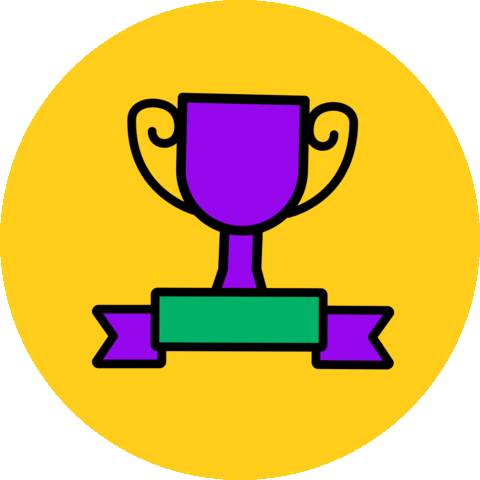 long term thinking & stronger together
What our young employees are saying.
A video tells a thousand pictures.
Watermead Business Park, Rayns Way, Leicester LE7 1AD
Global hearts, local minds
Enabling young people to thrive in today's world.