Build the skills to succeed in today's world.
Explore 1000's of skills to enable you to succeed in whatever you want to achieve! Creative? Business? Baking? Yes!
CREATE YOUR ACCOUNT IN
60 SECONDS.
It all starts with creating your account so we can get to know you and your interests.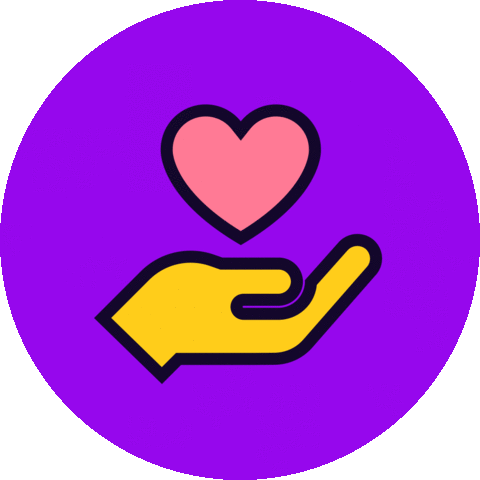 Choose the skills you want to develop.
Be brave, not afraid, expand your horizons with new skills to find your superpowers.
We'VE BUILT THE DIGITAL SKILLS FOR 18,367 YOUNG PEOPLE.
See the impact of your new skills come to life.
Experience personal growth moments every time you build your skill.
Global hearts, local minds
Enabling young people to thrive in today's world.