Enabling young people to thrive at work.
The go to youth brand that enables young people to thrive in work.
The Youth Group is a tech for good company and the UK's largest community of young people enabling them access to jobs, skills and mentors.
Our
MISSION.
Our mission is to create a world that enables young people regardless of their background, to access meaningful opportunities in the world of work. In essence... we enable millions to thrive!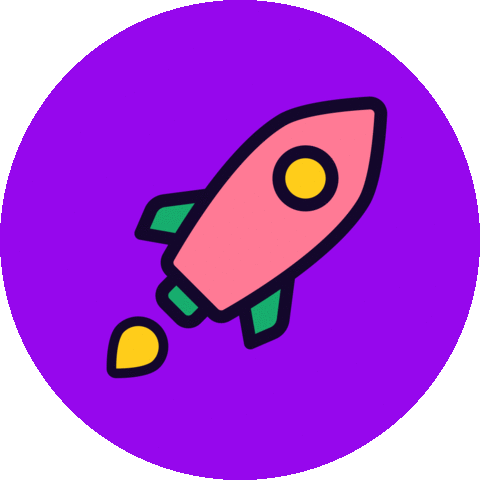 More about
The Youth Group.
We're a mighty team of 155 people, 2,400 ambassadors and 13,000+ mentors.
People.
We have 25million insights on our community of 1.7million young people
Community.
We've completed over 20k mentoring sessions for young people and put over 90k youth into work.
Impact.
Global hearts, local minds
Enabling young people to thrive in today's world.